15 Pretty Bridesmaid Hairstyle Ideas
Long hair don't care? Or top knot chic?
by Andrea fowler
What's not to love about getting all dolled up with your closest friends in the name of a wedding? If you're working with a beauty stylist the day-of, all you have to do is show up with some photo inspiration and kick back. If you're doing  your hairstyle yourself, don't worry—there are plenty of do-able DIY styles!
When thinking about the style you want to bring to the beauty pro (or to replicate yourself) make sure to take the formality of the occasion into consideration, your dress neckline and venue. A slick ballerina bun may be better suited for a formal ballroom than a bohemian outdoor celebration, for example. To get you started with some hairinspo, take a look at some of our favorites bridesmaid hairstyles.
1. All-Down Glamorous Curls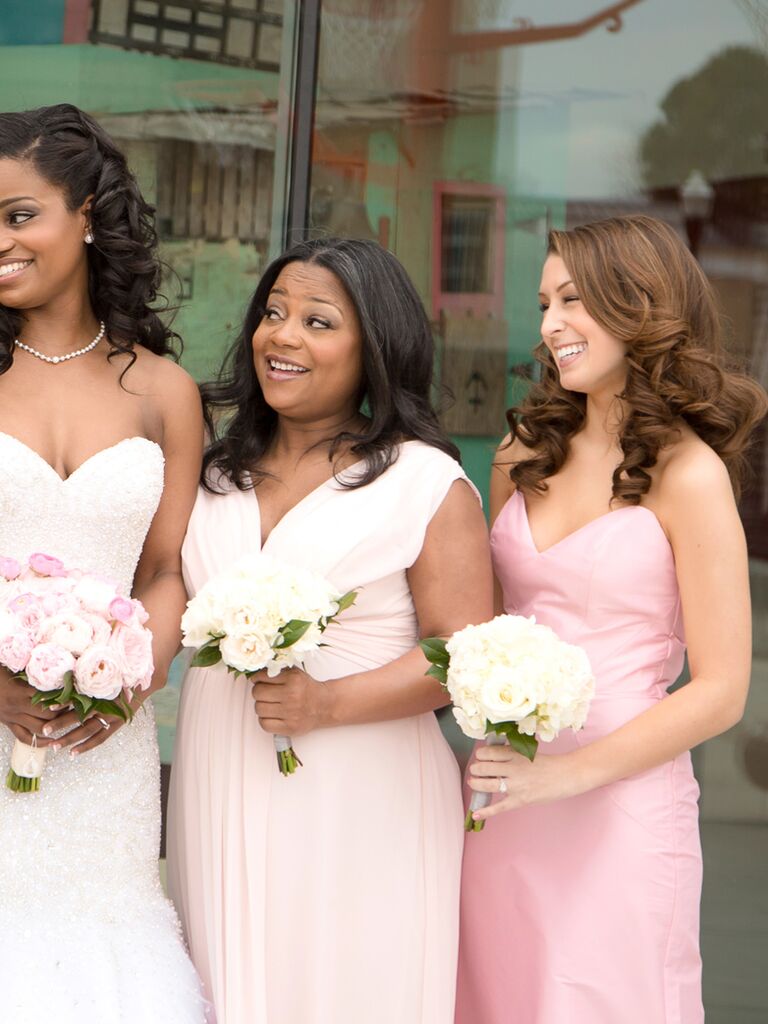 PHOTO LOVE
2. All-Down Waves With a Side Braid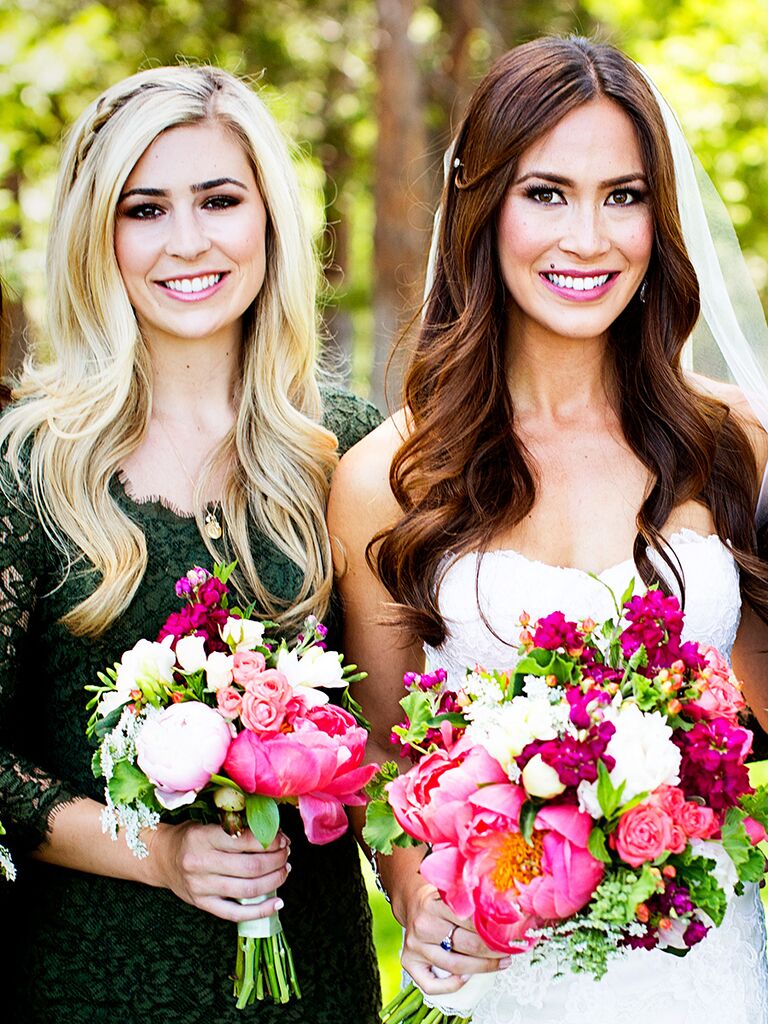 JAY REILLY
3. All-Down, Medium-Length Vintage Curls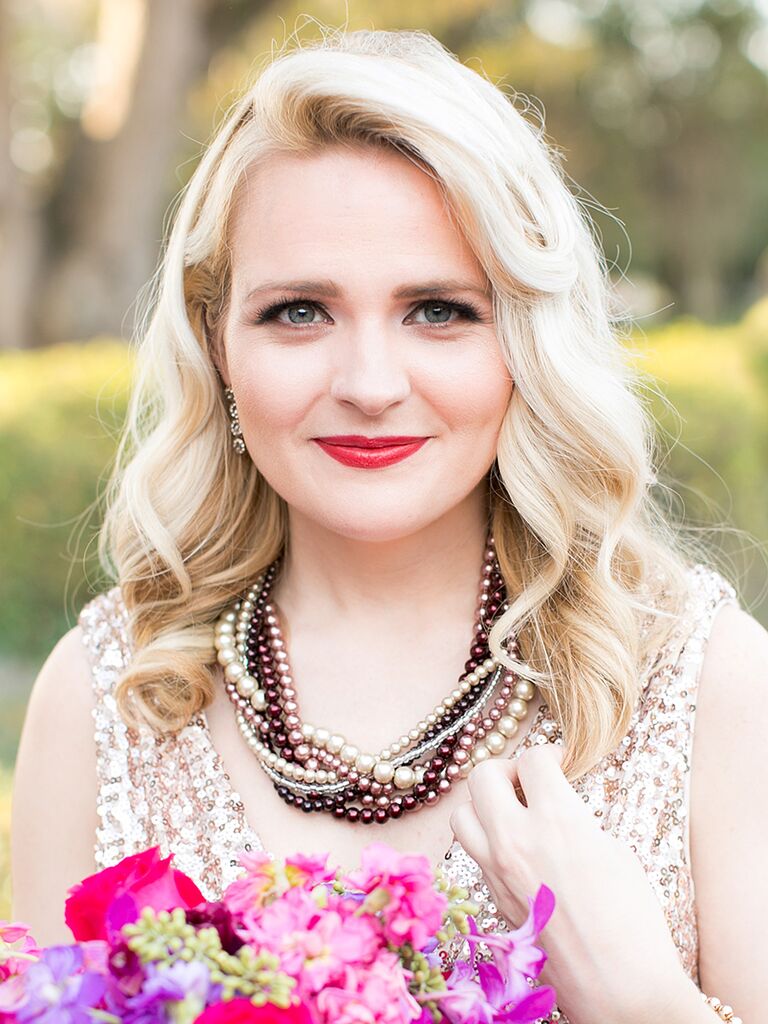 AMALIE ORRANGE PHOTOGRAPHY
4. Curled and Sideswept Updo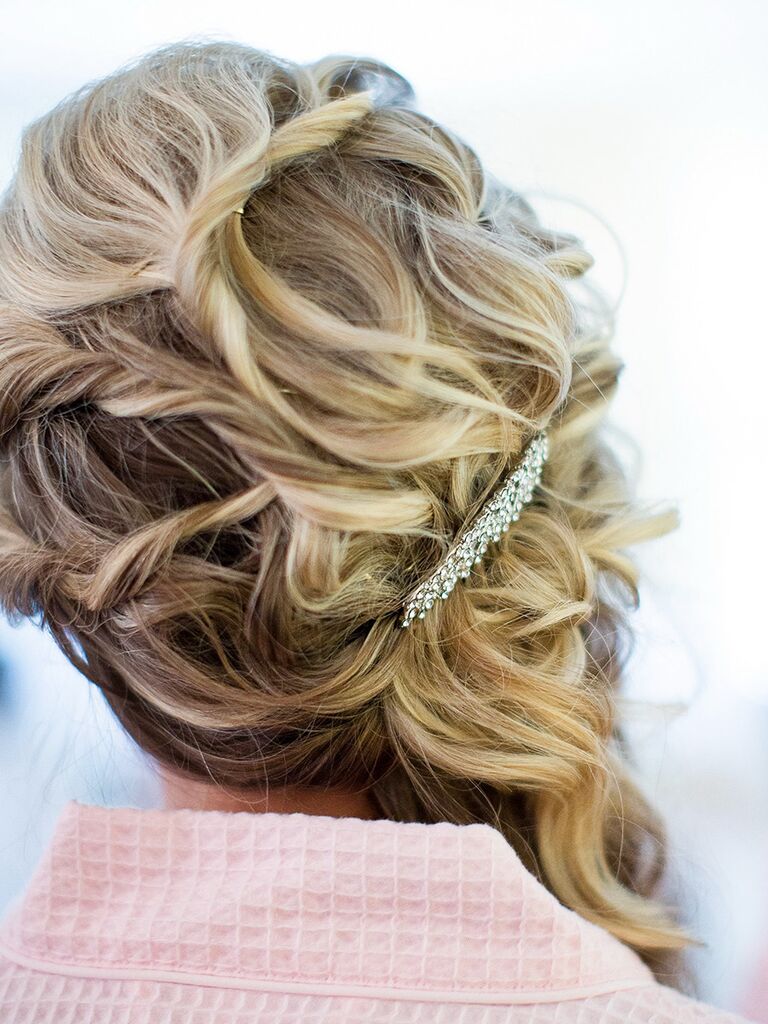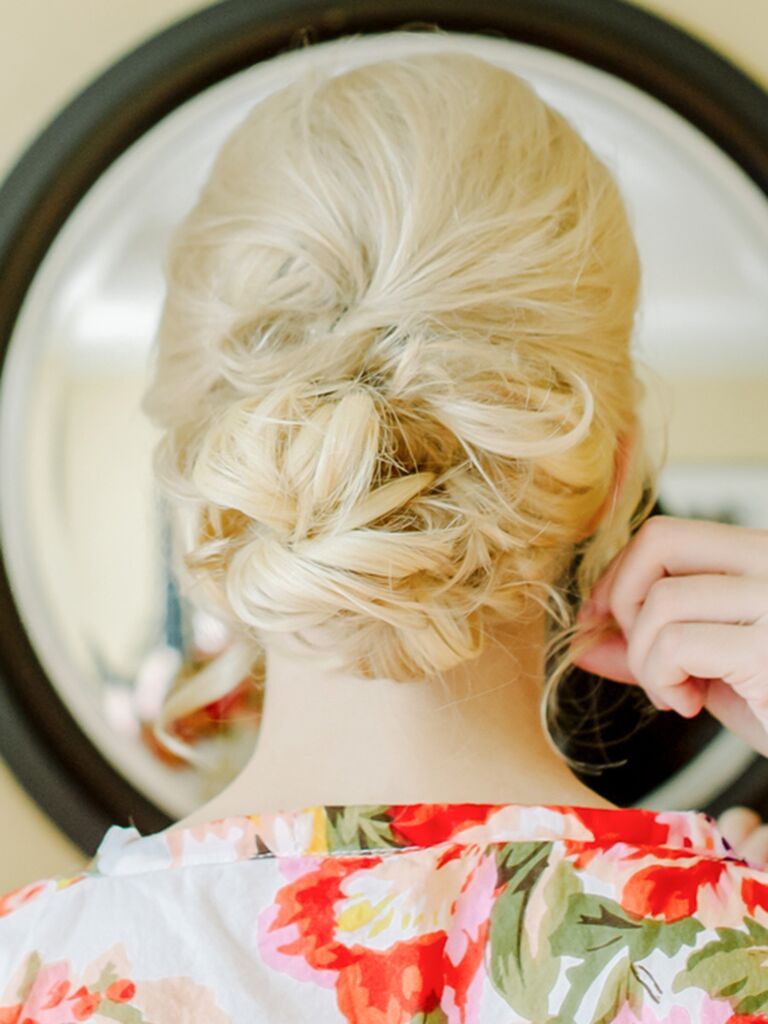 L HEWITT PHOTOGRAPHY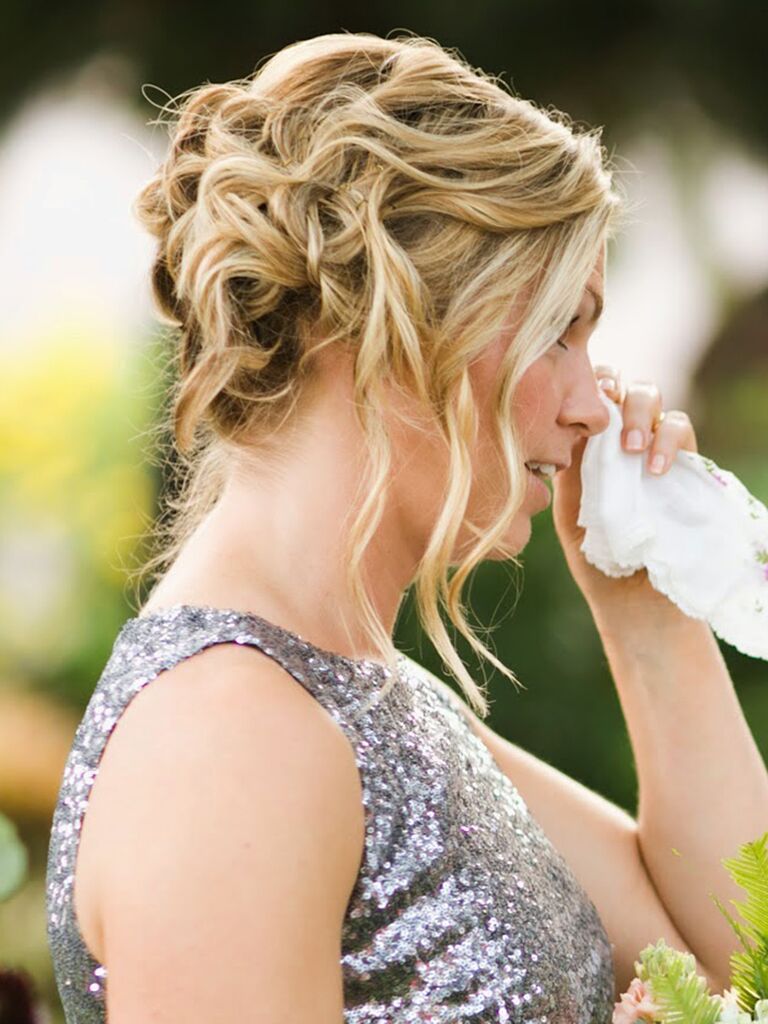 BEN SASSO
7. Simple Low Bun With a Braid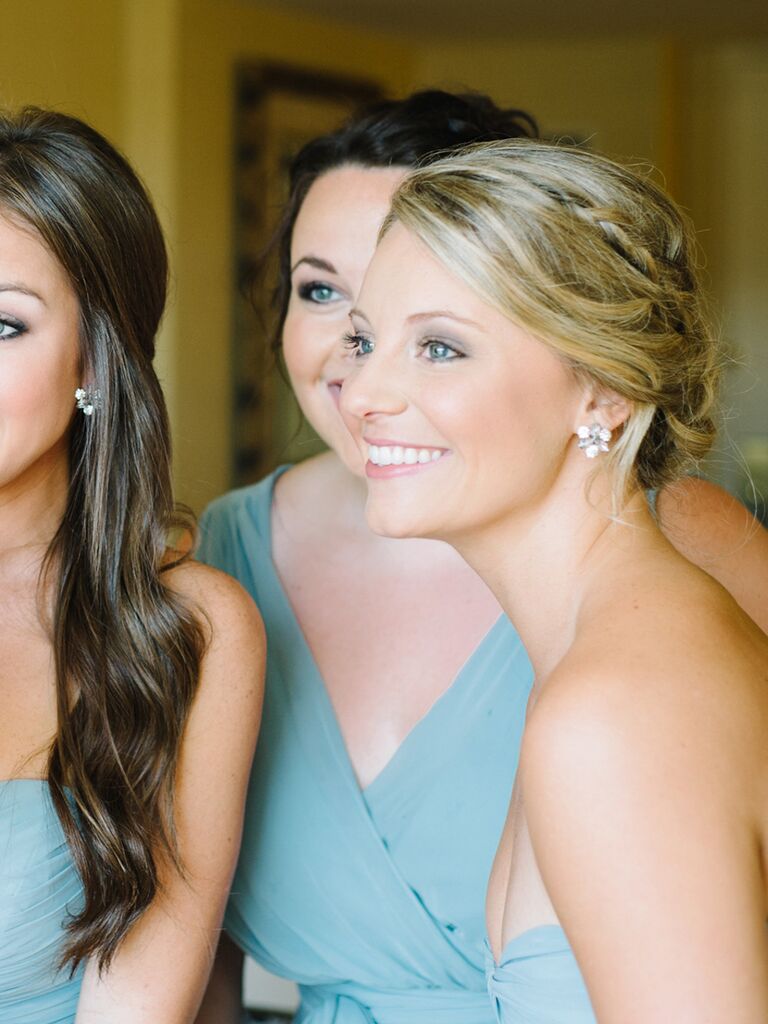 AARON AND JILLIAN PHOTOGRAPHY
EPAGAFOTO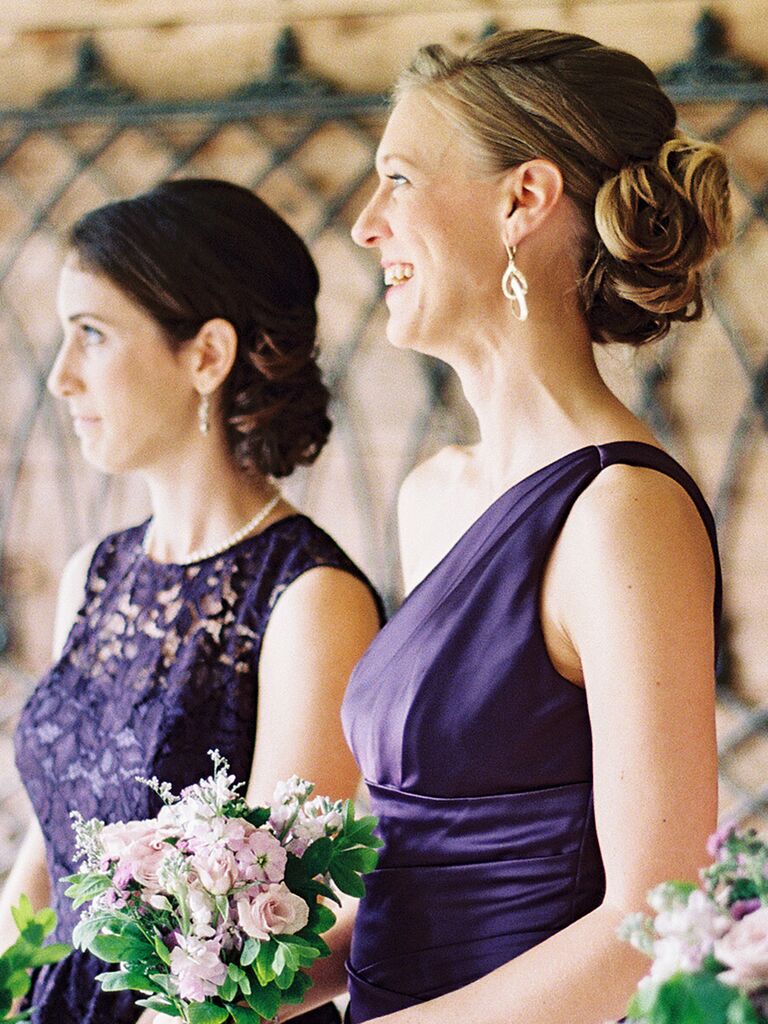 VICKI GRAFTON
10. Boho Updo With Flowers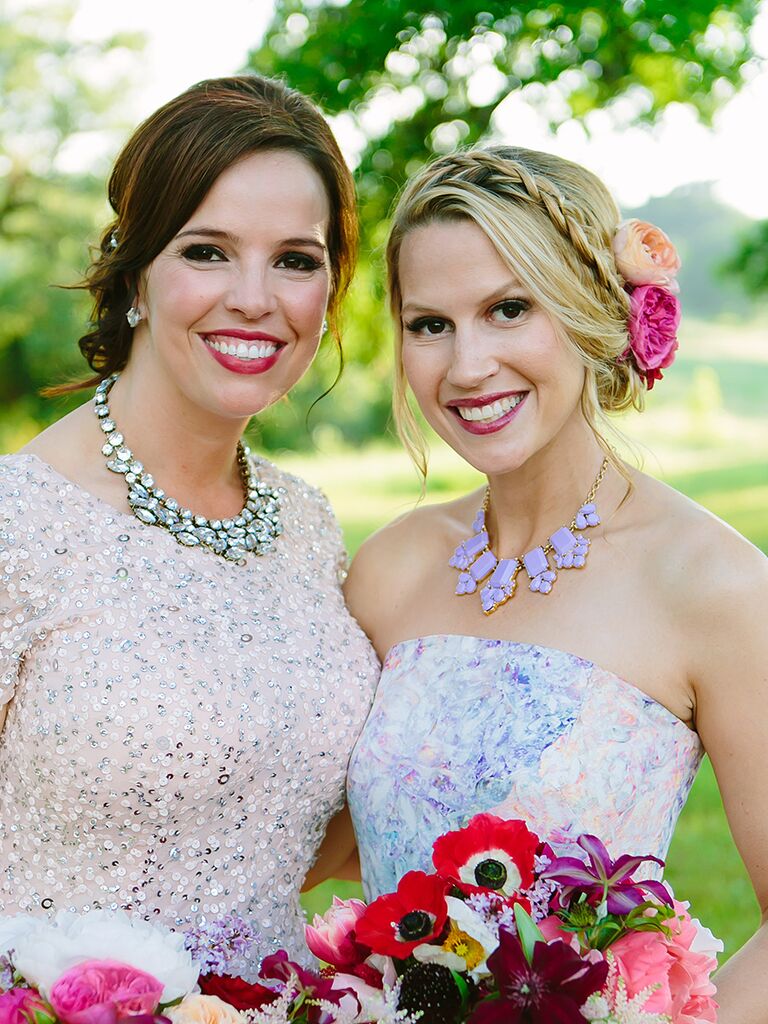 AL GAWLICK PHOTOGRAPHY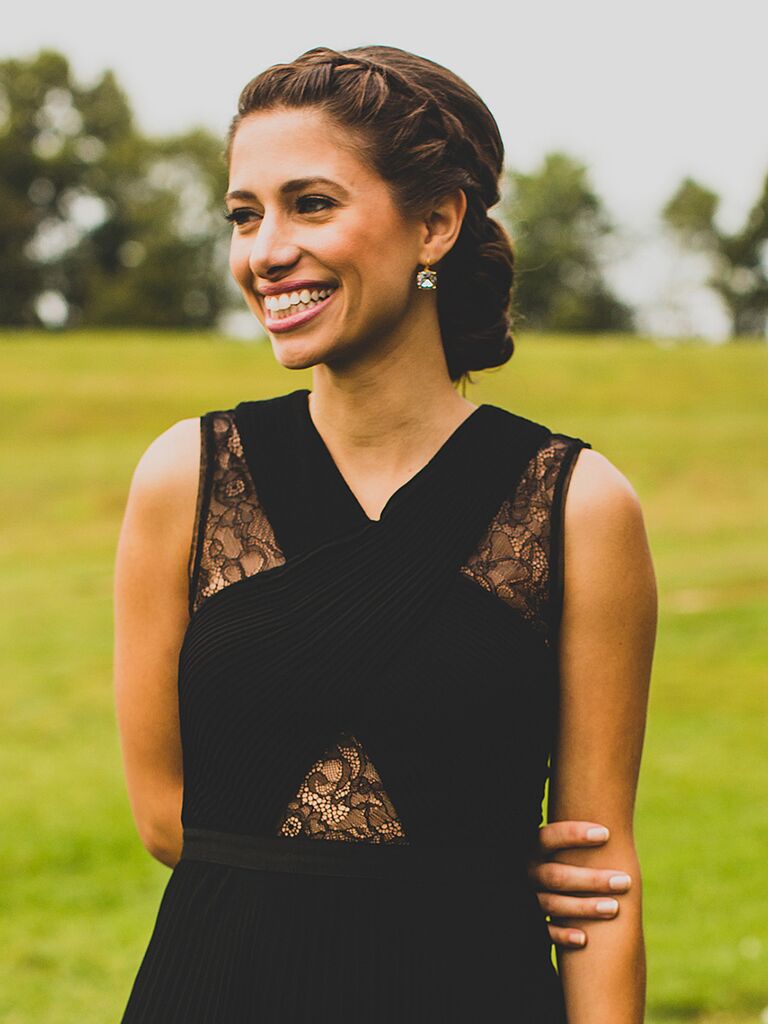 RYAN ZARICHNAK PHOTOGRAPHY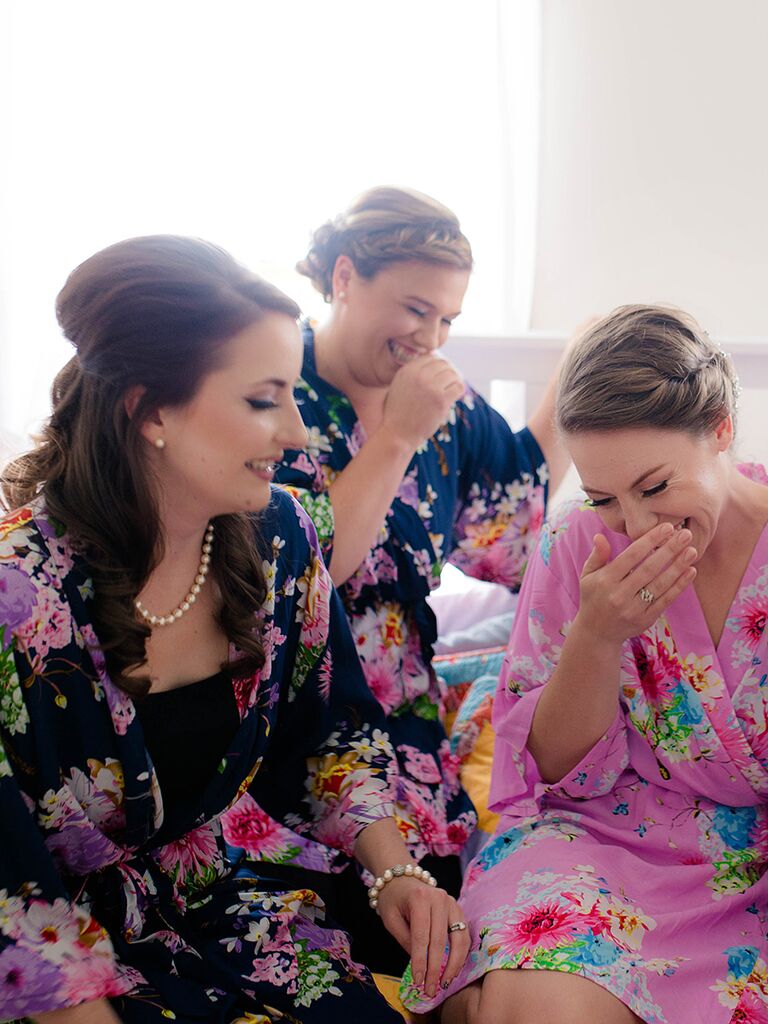 ALLIE SKYLAR PHOTOGRAPHY
13. Half-Up Waves With a Dutch Braid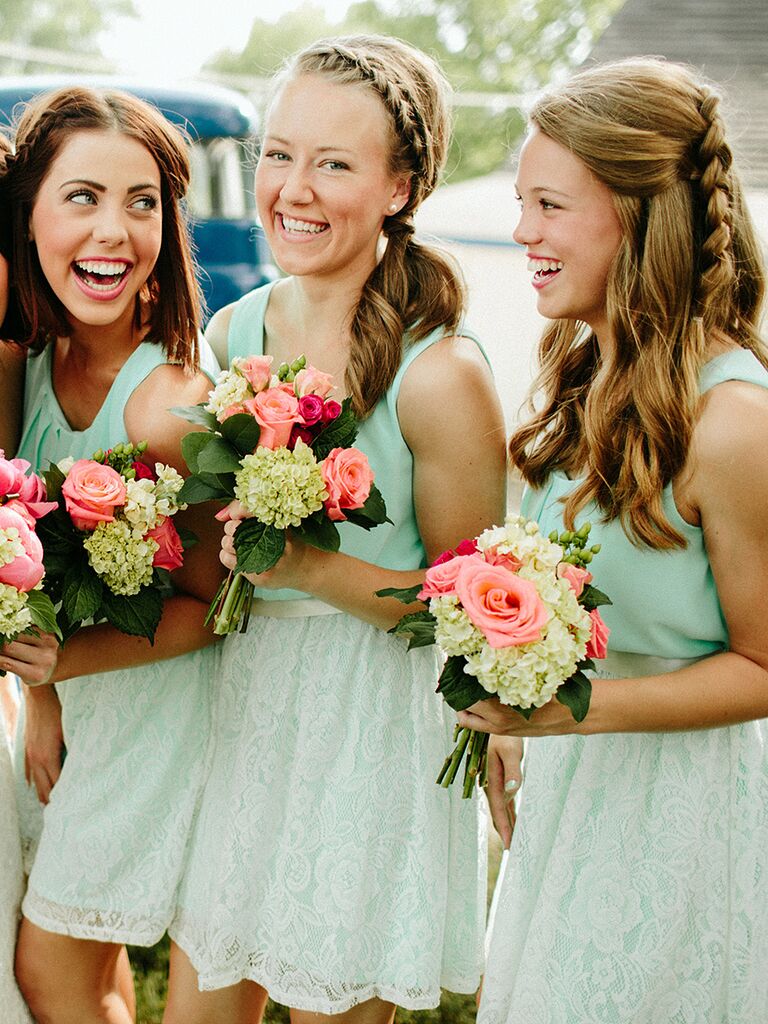 GRACENOTE PHOTOGRAPHY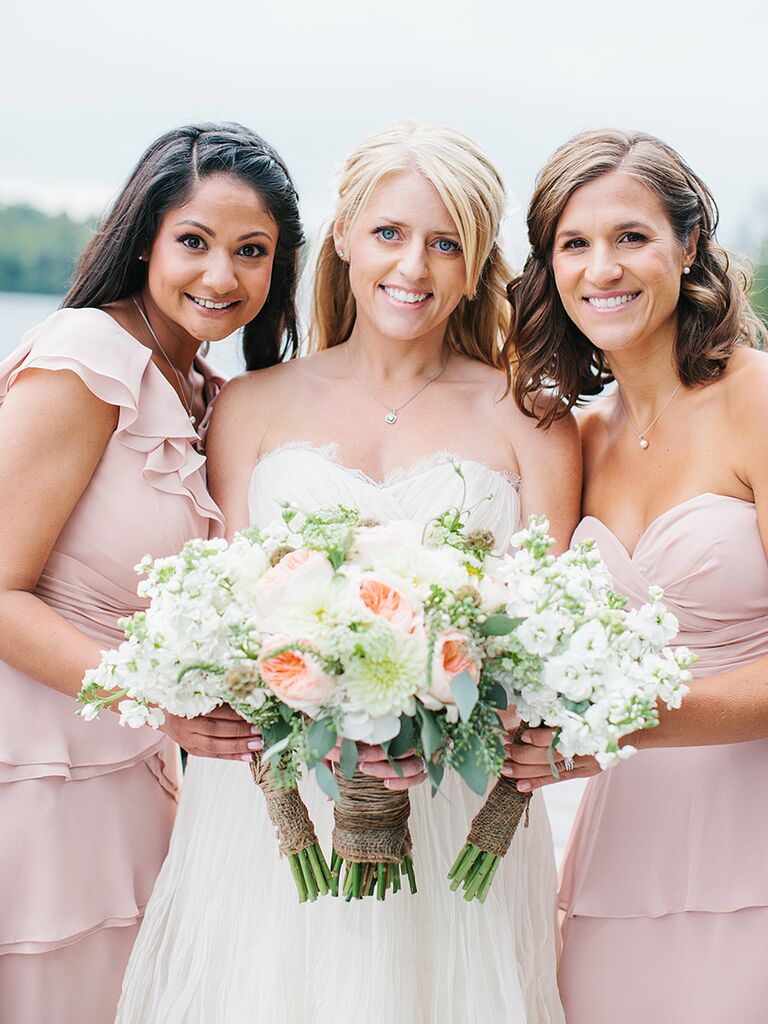 ERIN MCGINN PHOTOGRAPHY
15. Short Hairstyle With Volume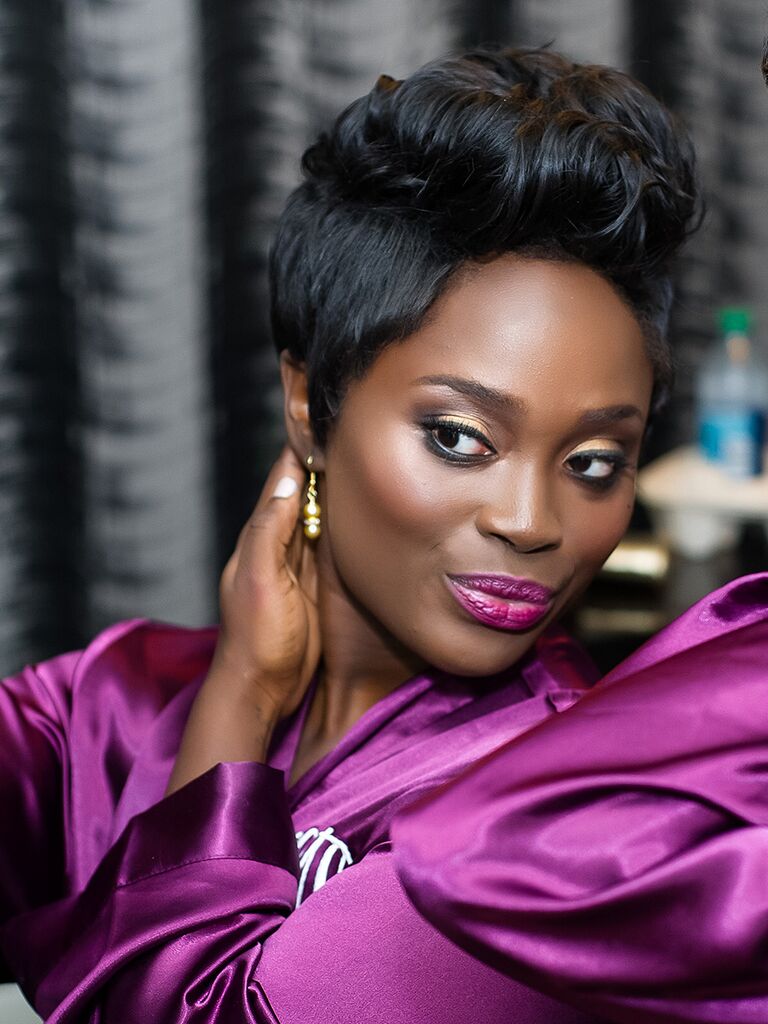 MISS MOTLEY PHOTOGRAPHY