30+ Trendy Purple Nail Art Designs You Have to See
It was said that different colors have different meanings. Colors have been proven to affect the user's moods, and they can evoke certain feelings. Different color also show off different personality of the user, and reflect what feelings the user may have. Today, we are going to tell you what does purple nail polish say about you and how your nail polish making the first impression for you.
Purple is a color combined of blue and red, and it's often related to royalty, passion, wisdom, feminine, romantic, luxury and mystery. Purple has many shades and varieties, it can both be warm and cool. Wearing deep purple on your nails shows that you are confident, artistic, individualistic and not afraid to stand out from the crowd. When combined with pink, purple can be a bit edgy, or dainty and girly. Softer shades of purple, such as lavender and lilac, are graceful, elegant and romantic. Wearing lavender and lilac on your nails shows that you are feminine without being overtly girly.
In this post, we have rounded up some examples of trendy, stylish and beautiful purple nail art designs for your inspiration. Take time to browse through these remarkable nail art designs. They will surely freshen your creative juices.
Dark Purple Nails with Gold Triangles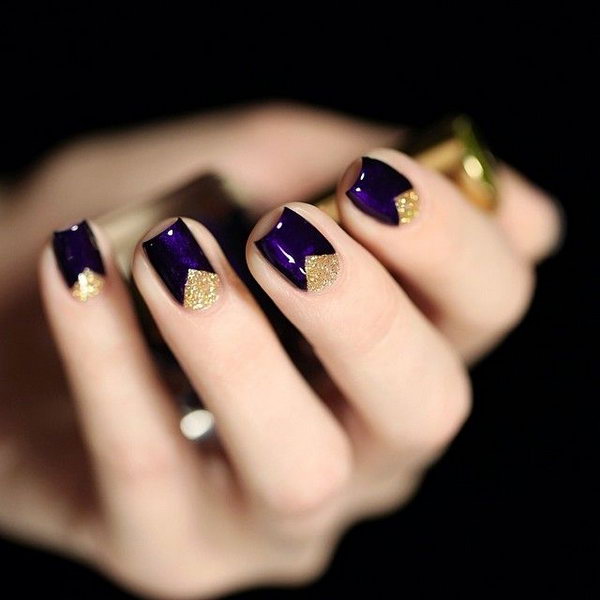 Purple Background with Silver Glitter Bear Accent Nails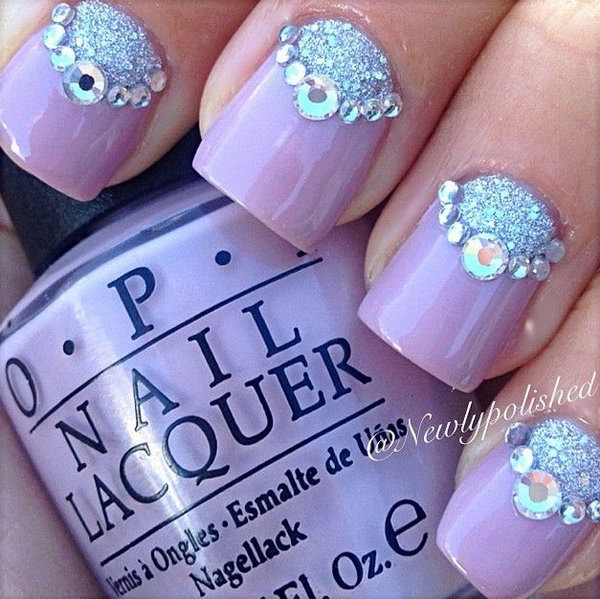 Beautiful Geometric Nail Art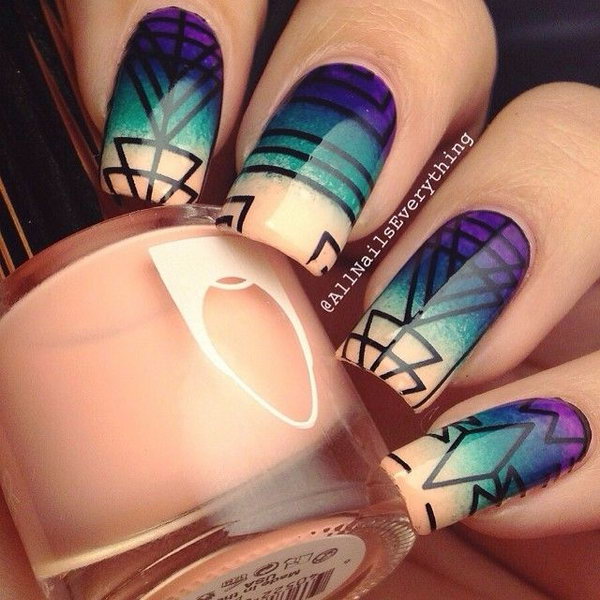 Eye-catching Floral with an Edge Purple Nails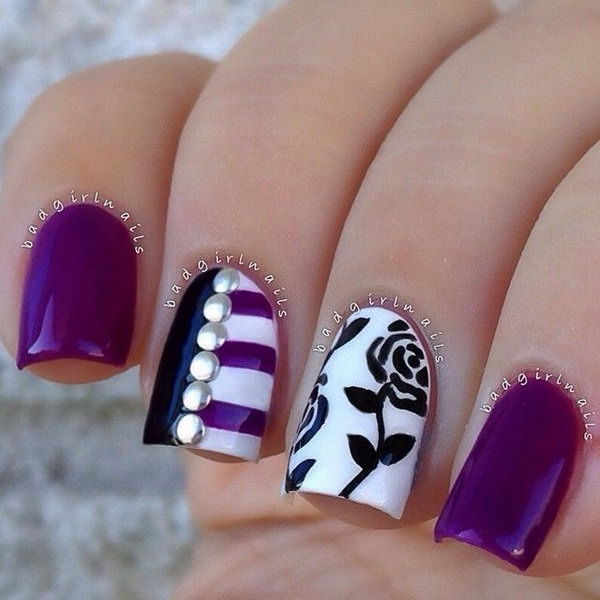 Purple Leopard Nail Art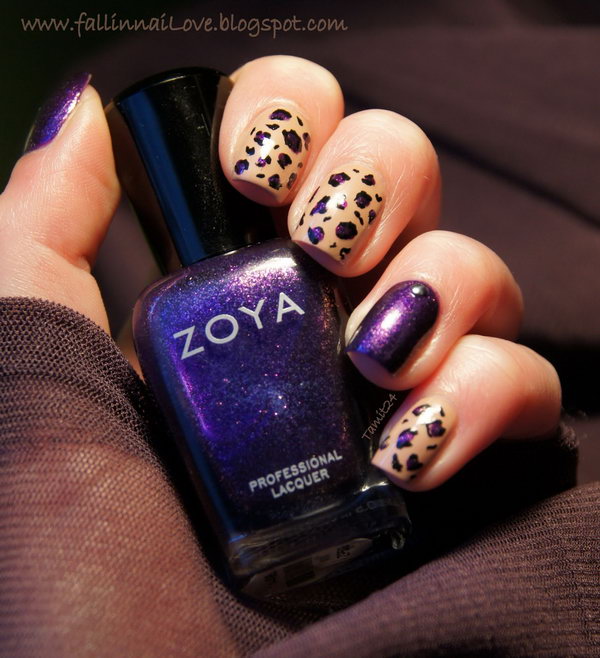 Feminine Lace and Dots Purple Nail Art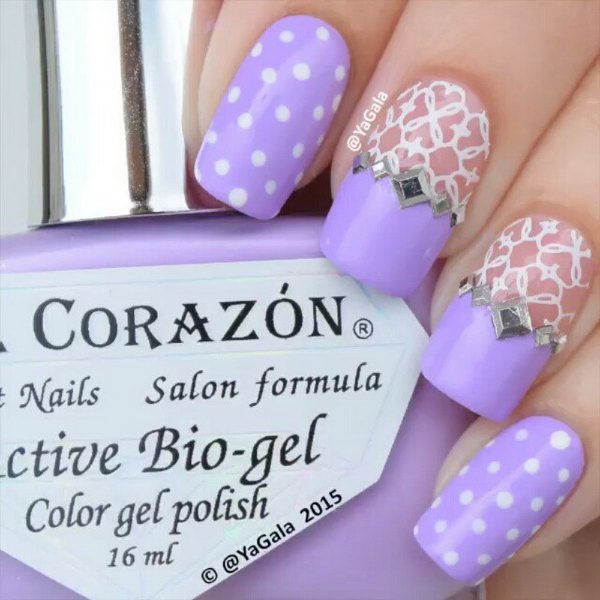 Holo and Lace Nail Art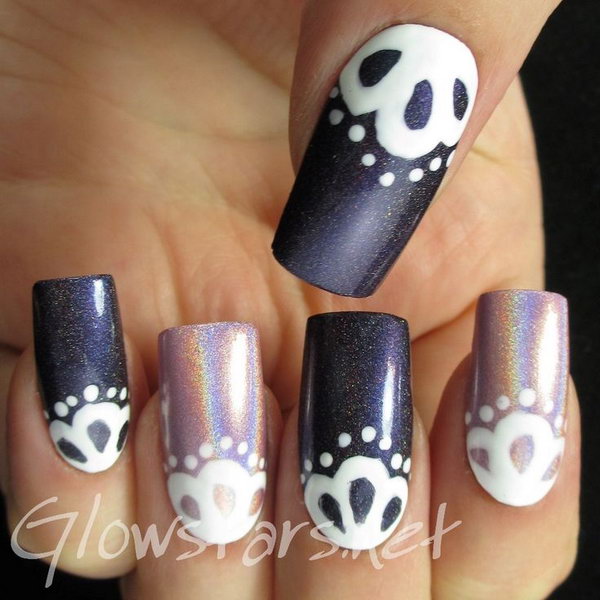 Glitter Purple and White Tips French Nails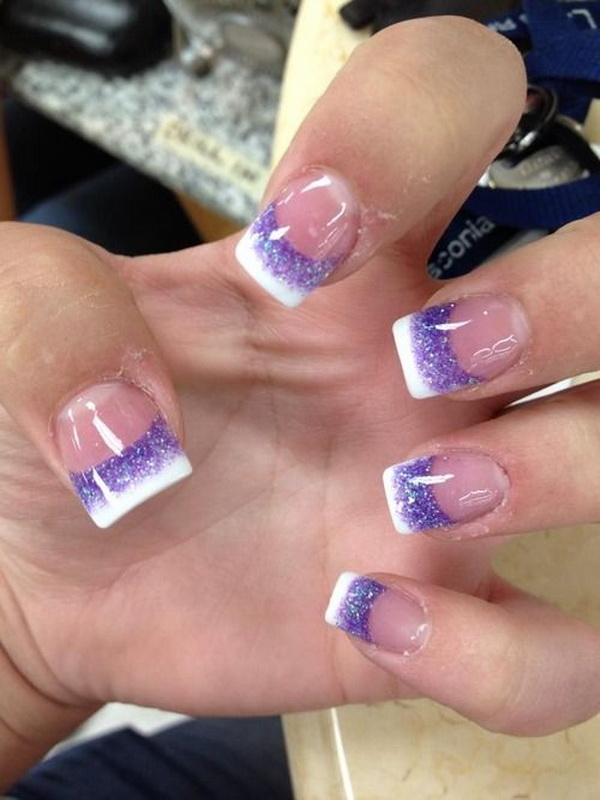 Purple and Glitter Gold Nails
Awesome Purple Nails with Glitter Accent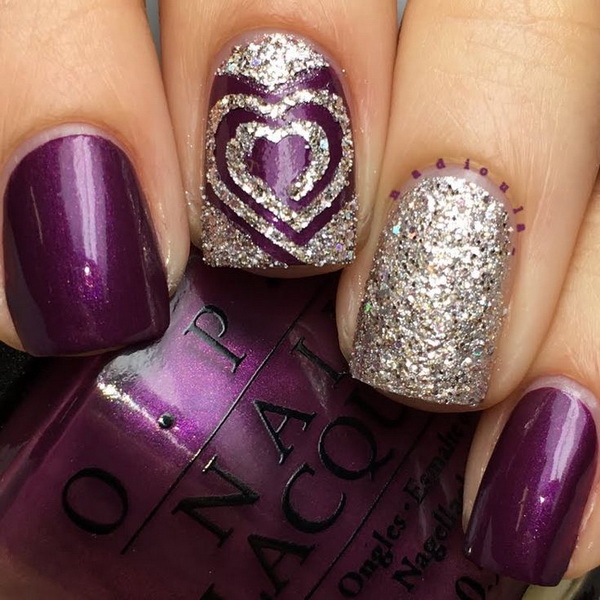 Neon Flourish Nail Design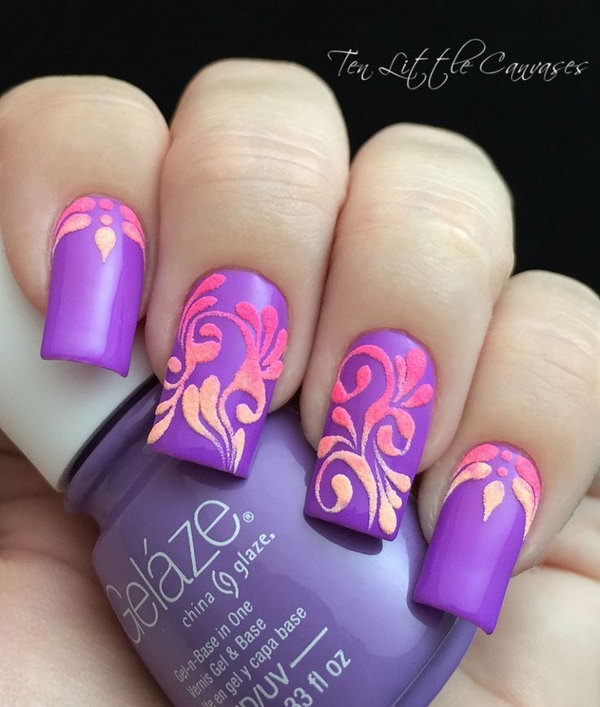 Purple Lace with Bead Accented Nails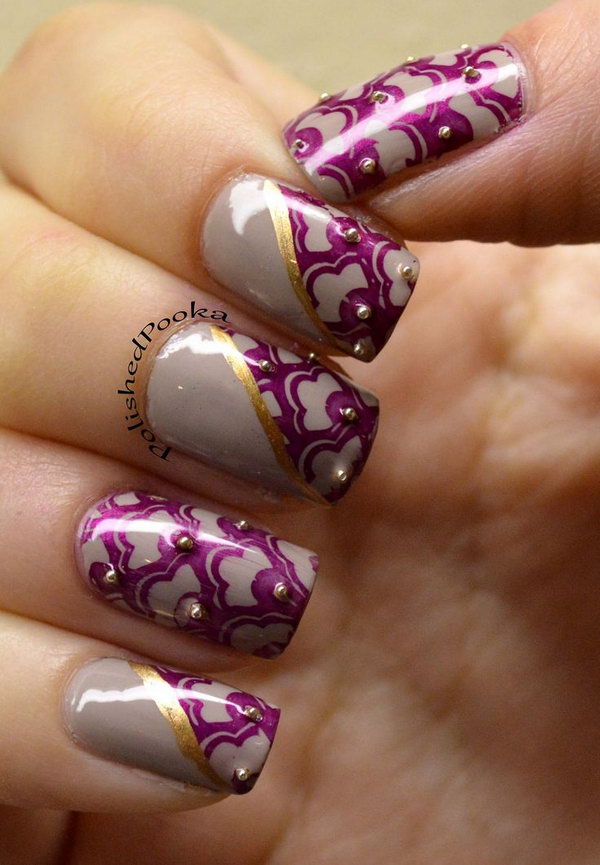 Eye-catching Silver and Purple Glitter Nails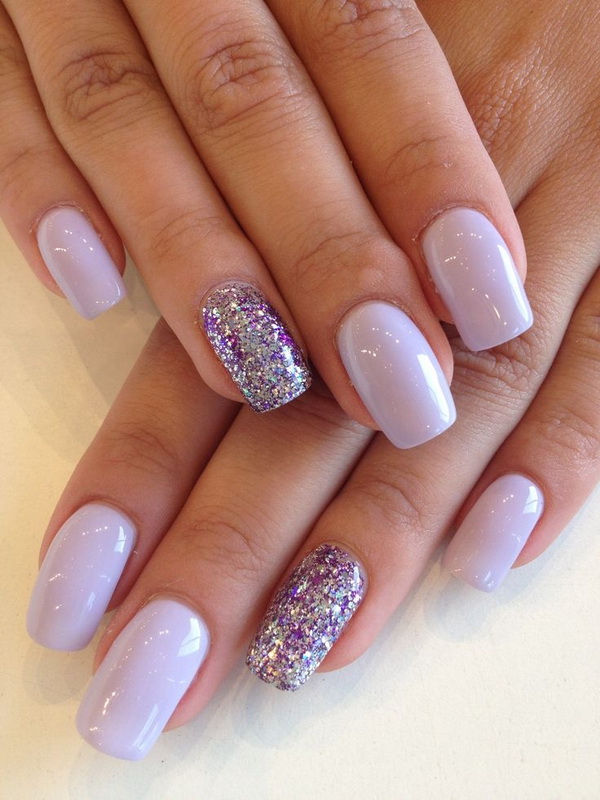 Purple Galaxy Nail Art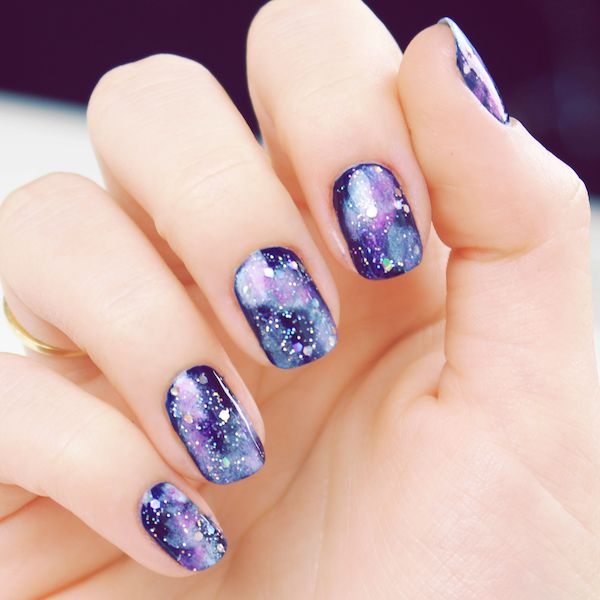 Purple and White Glitter Nail Art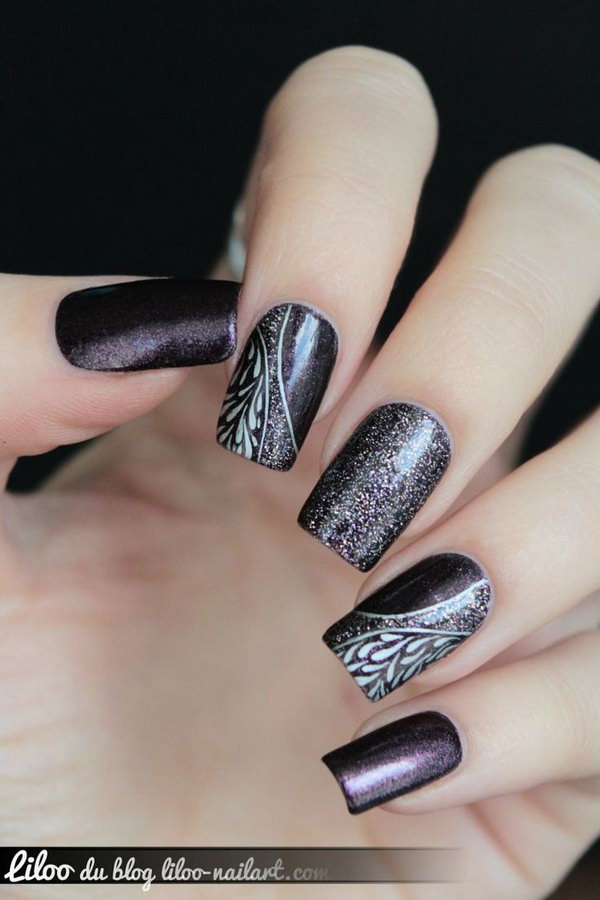 Abstract Purple Nail Art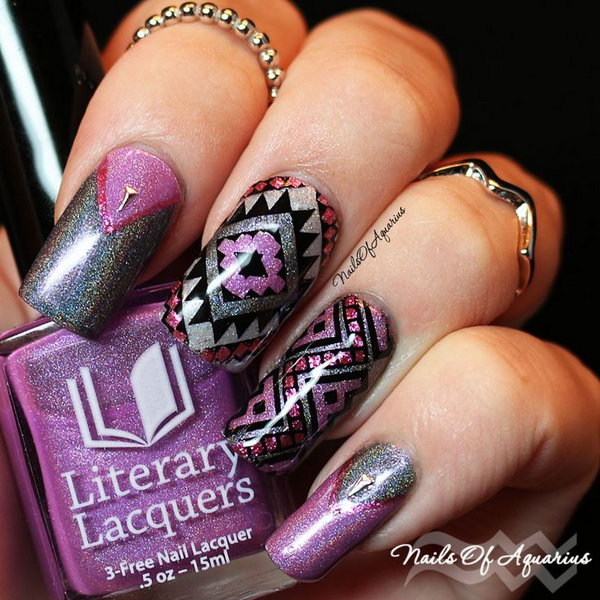 Pretty Looking French Tips in Violet Glitter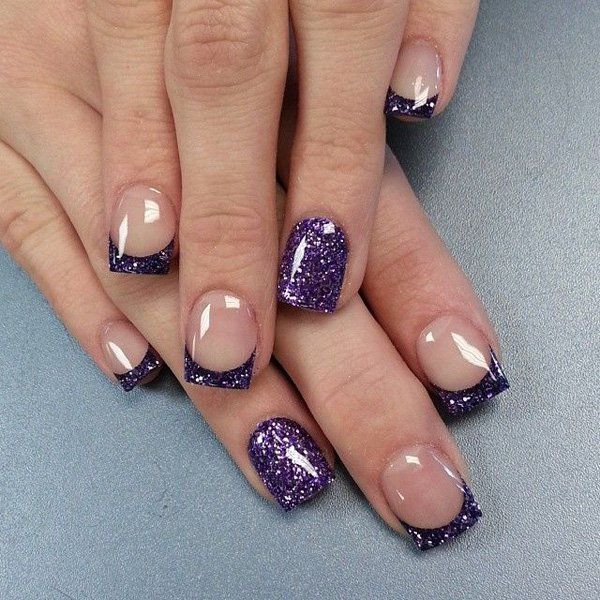 Glamorous Color Blocks Nail Art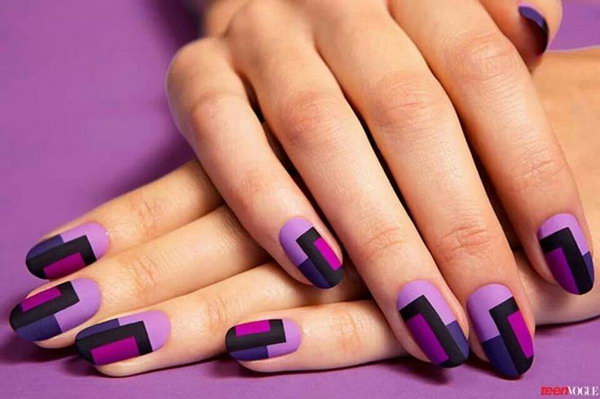 Purple Webbing and Swirls Nail Art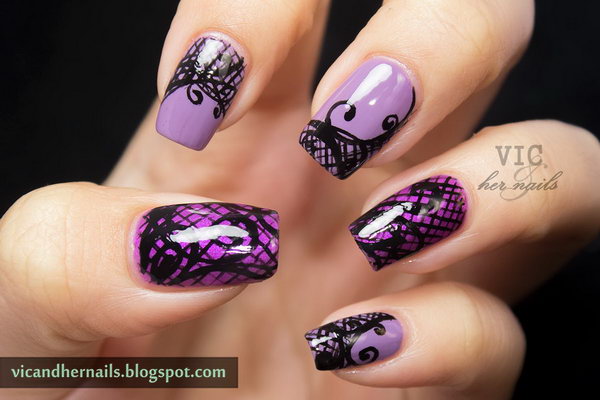 Girly Purple Polka Dots and Lace Nail Art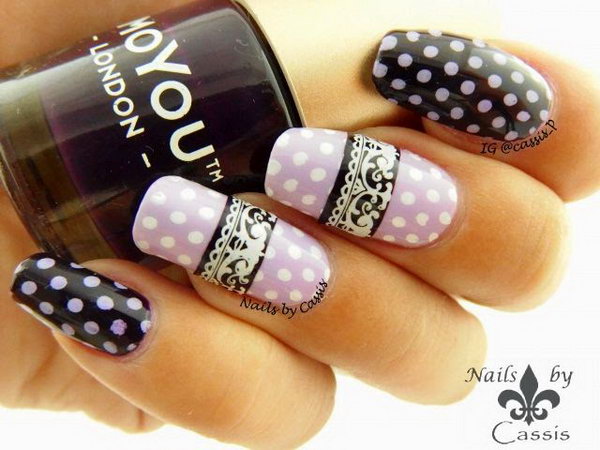 Leopard Print Purple Glitter Nails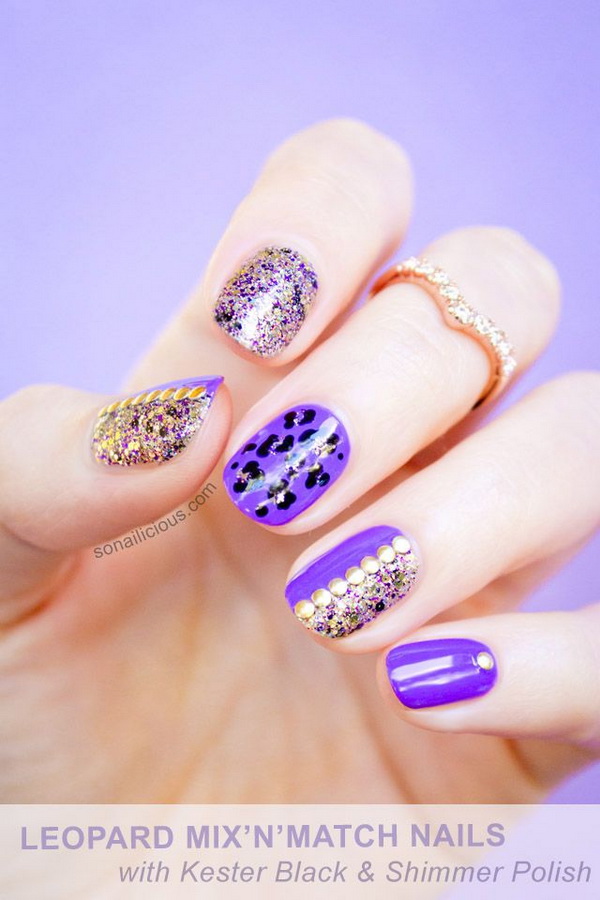 Stripy Geometric Mix Nail Art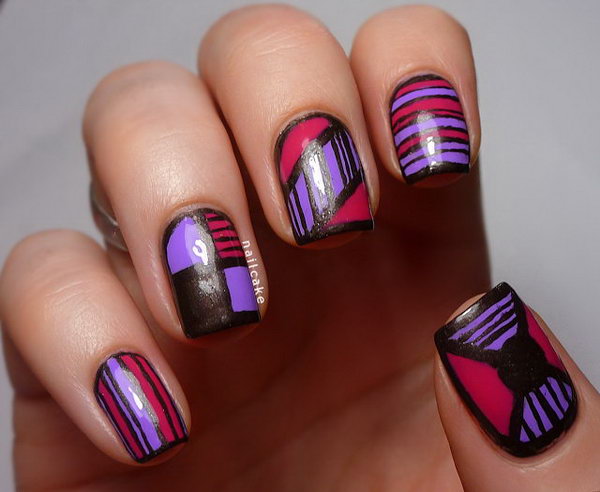 Circles and Rhinestones with Nubar Violet Sparkle Nail Art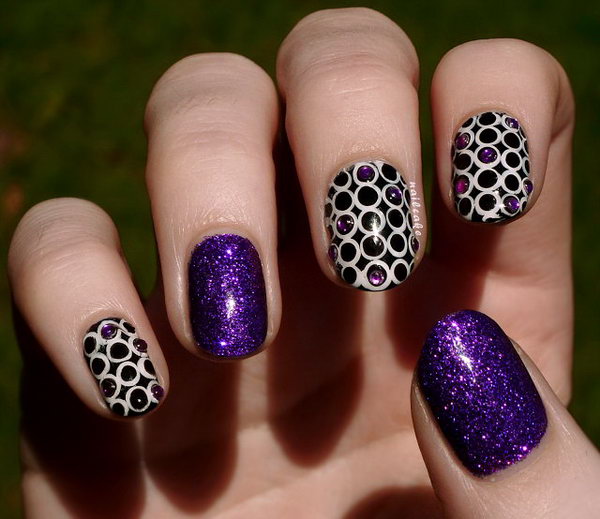 Purple Background with Stud Armor Accent Nail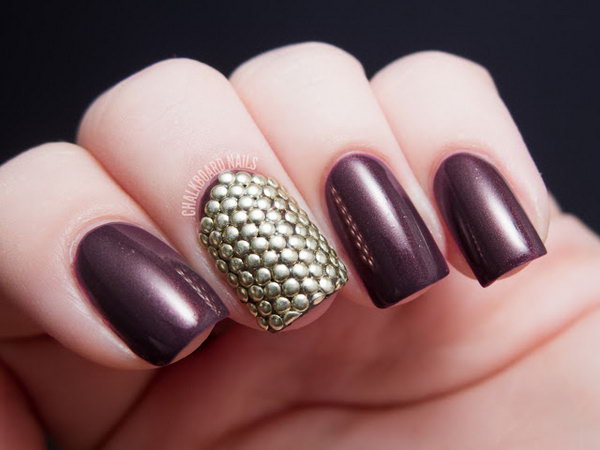 Purple Nails with Cute Dot Diamonds and Flowers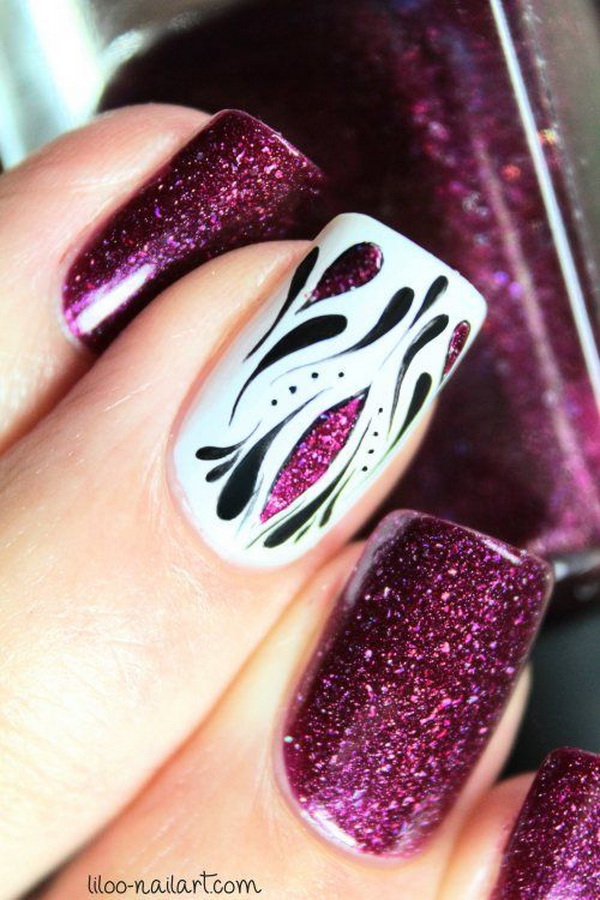 Molten Metal Drip Nail Art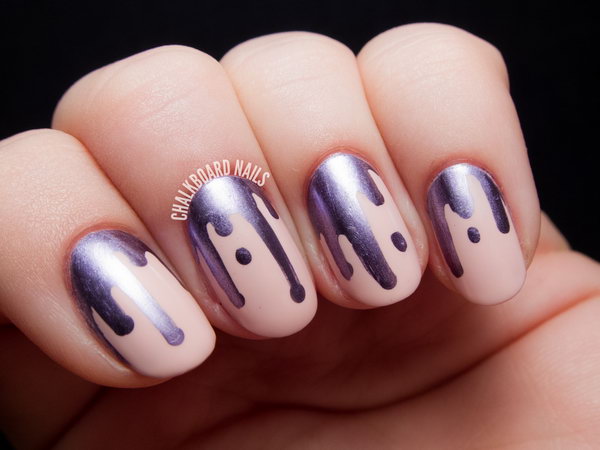 Purple, Glitter and Cloud nails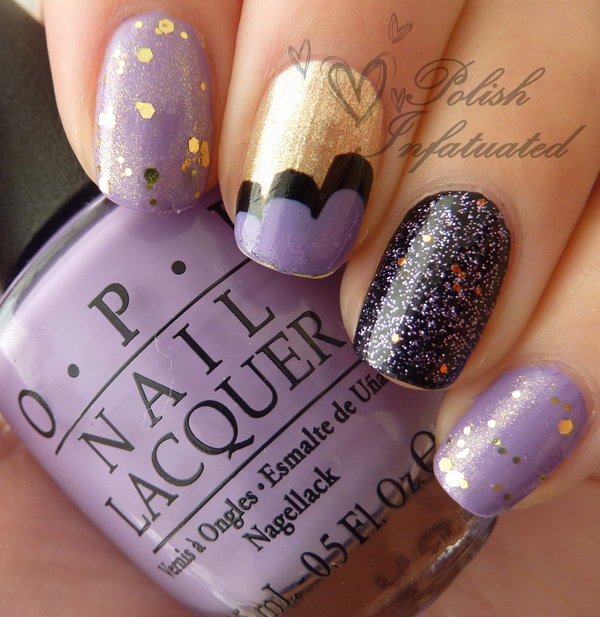 Lavender, Peach and Black Nail Art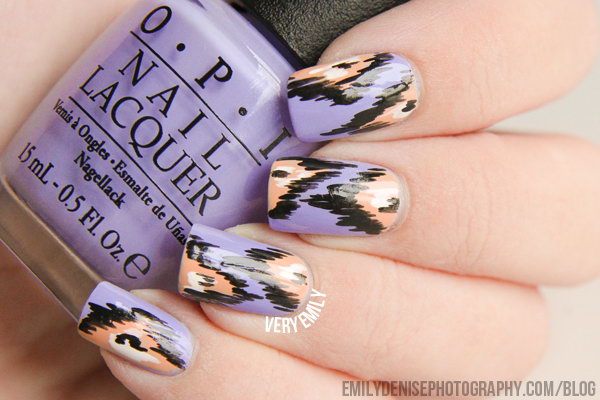 Pretty Lilac Vintage Nail Art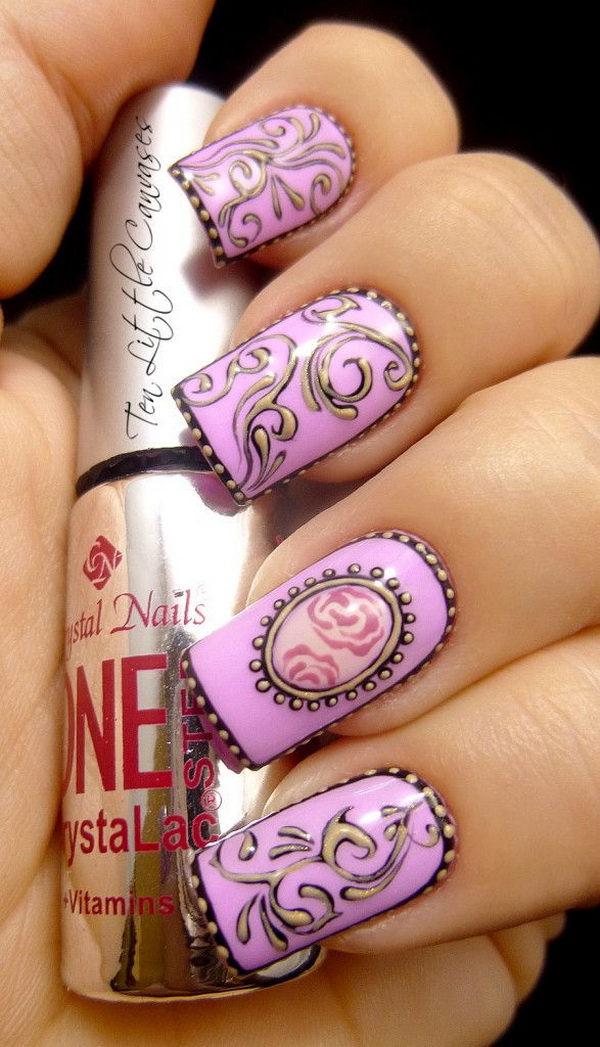 Tropical Nails Floral Nail Design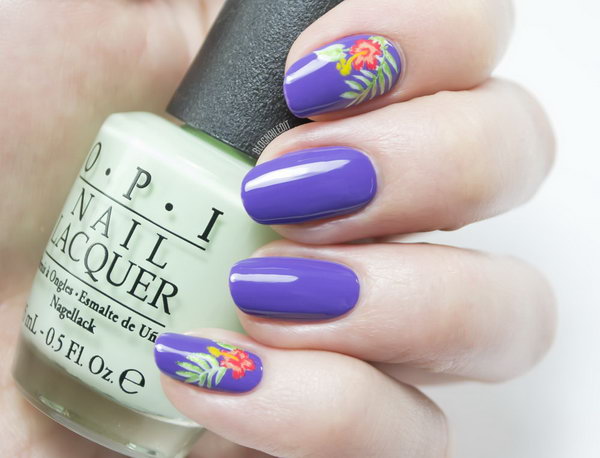 Silver Chevron on Grape Background Nail Art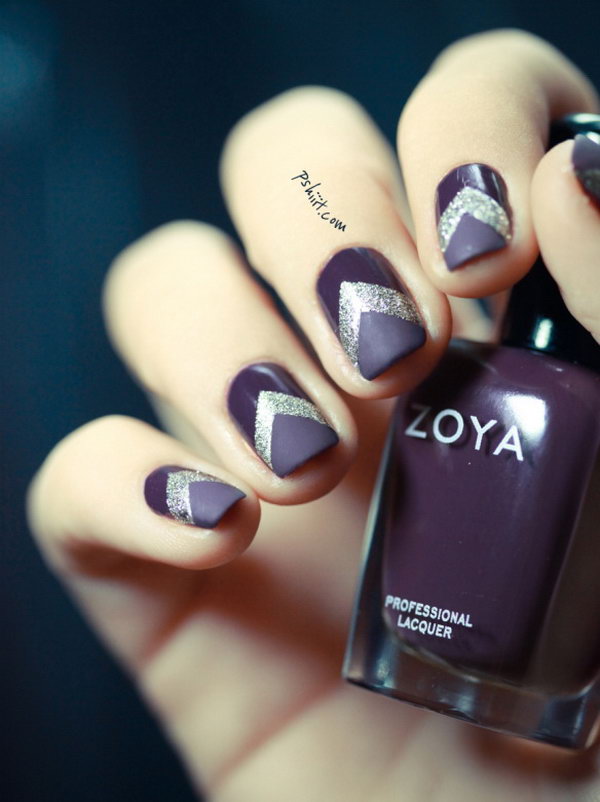 Purple Stripe Lace Nail Art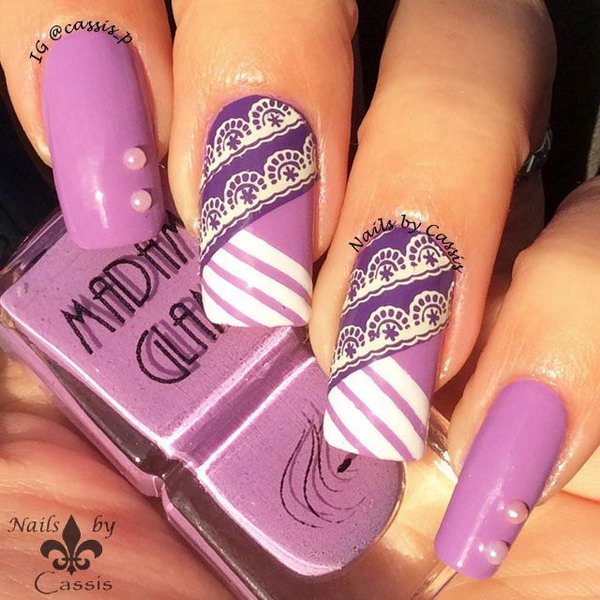 Purple Mermaid Inspired Nail Art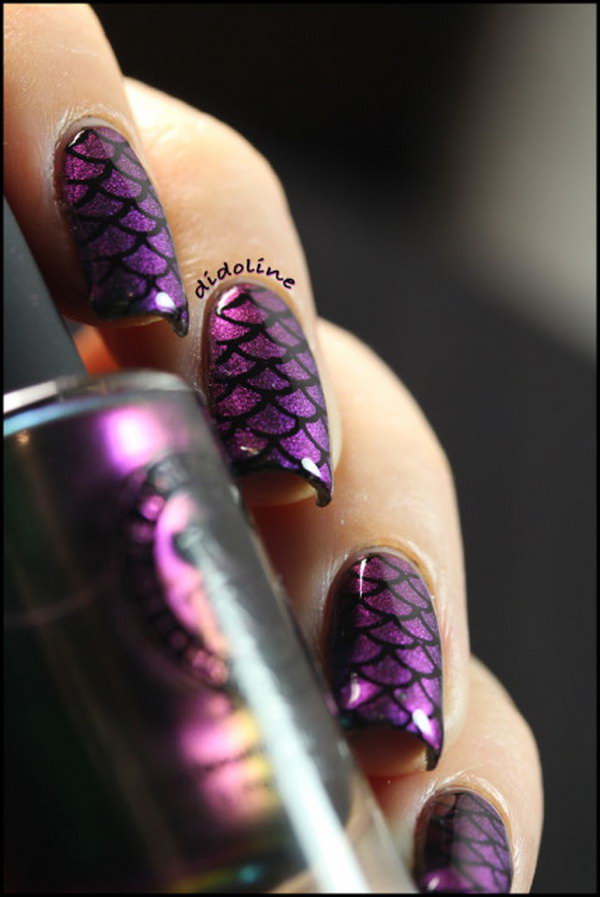 Black and Purple Flower Nail Art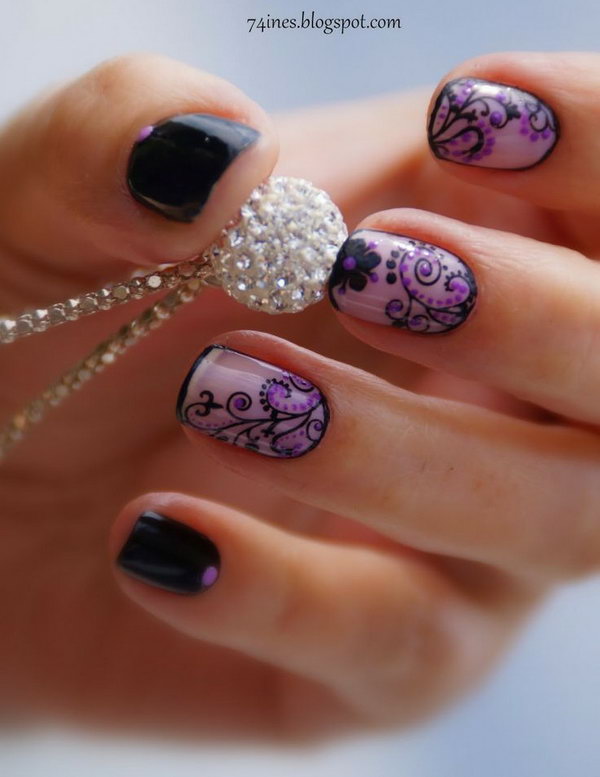 Cute Grape Background with Kittens Nail Art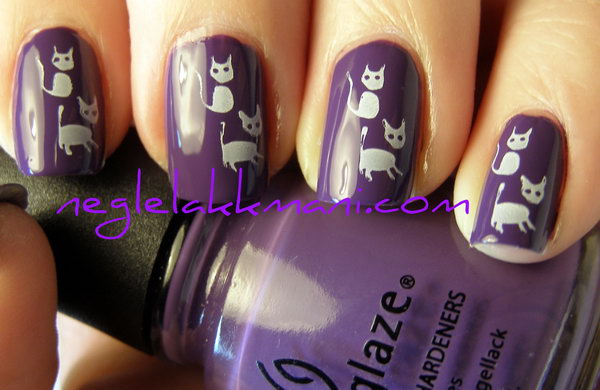 Elegant Floral Nail Art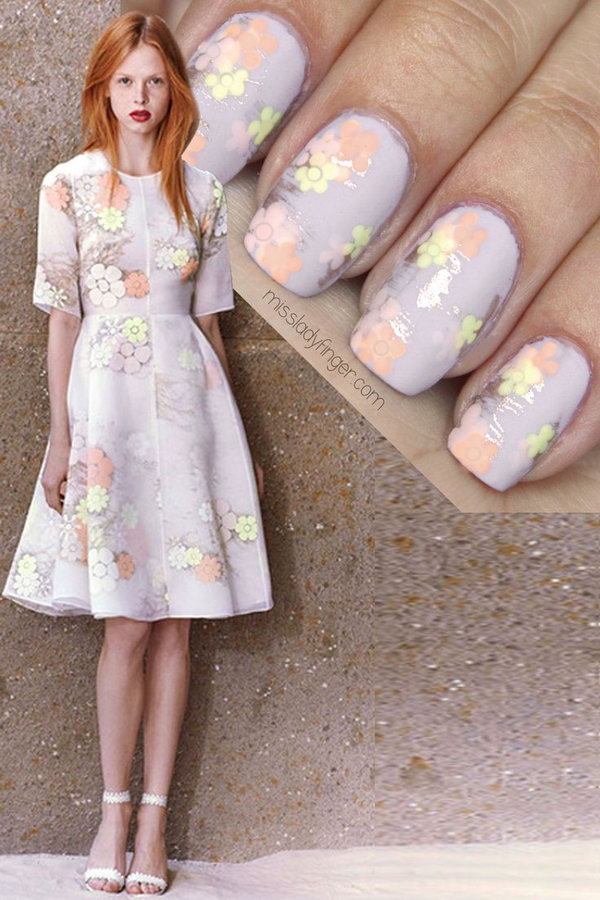 Purple Solar Nails with a Silver and Purple Ring Finger Design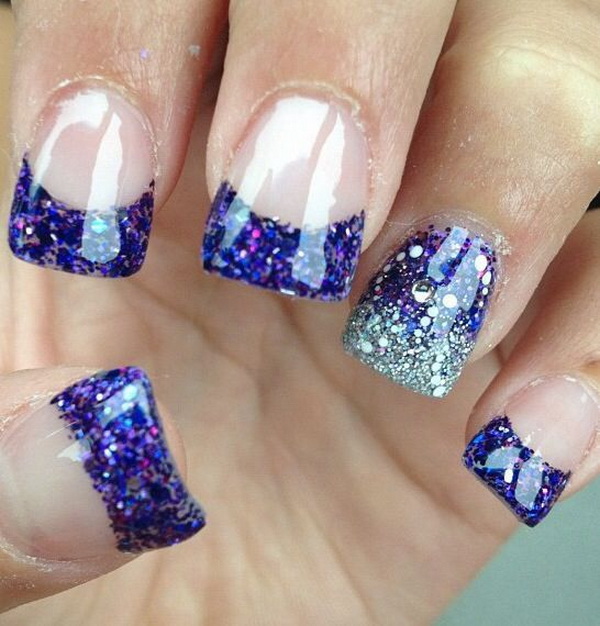 Vintage Maiden Nail Art